Here is how to print from Adobe Reader back-to-back.
Open up file, go to Menu bar, File, Print.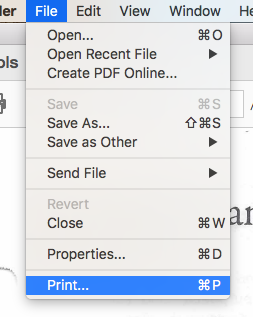 If the following window comes up at any time, click on the checkbox that says Do not show this message again. Then click on Yes.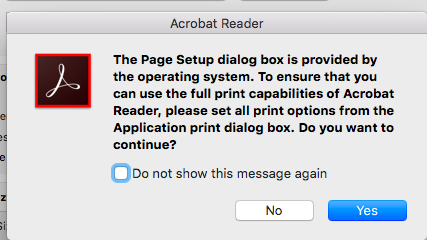 Print window appears. Click on the Printer button toward the bottom LEFT of page, next to Page Setup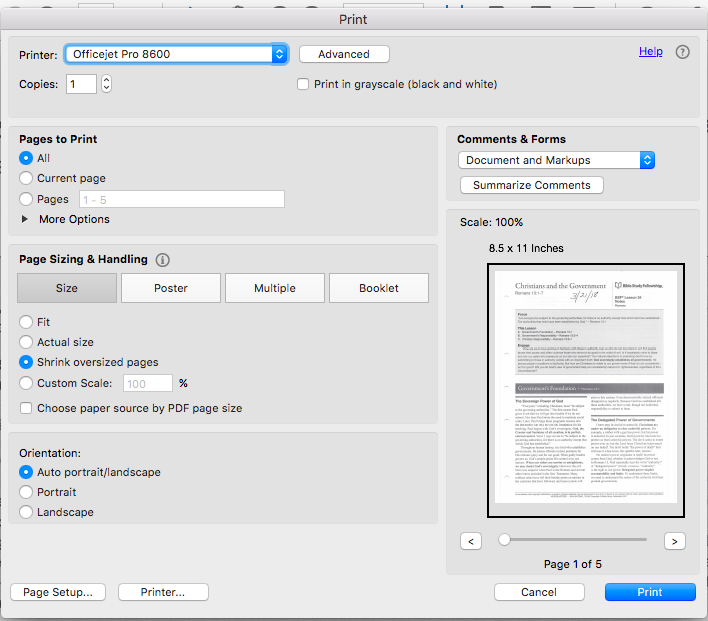 The next dialog box make a checkmark next to Two-Sided. Then Click on Print. (It does not print yet!)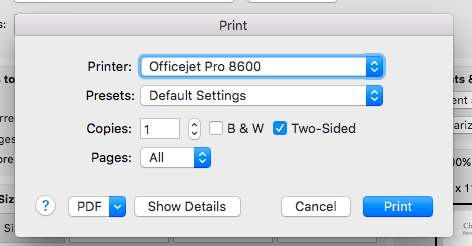 It goes back to the main Print screen again. Now click on Print at the bottom right and it will print your pages back-to-back.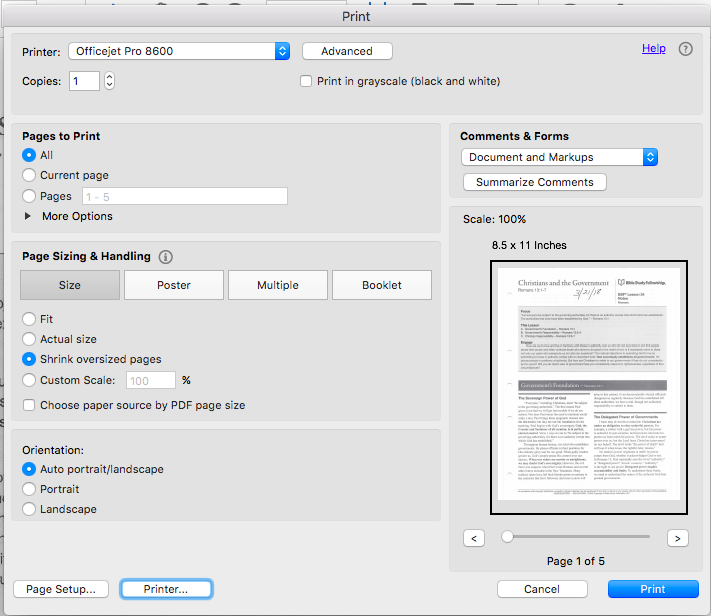 Hope this helps!